Let God Redeem Your Marriage
Dannah's newest book shows you how to experience healing, live with joy, and hold your head high so you can participate in God's redemption story for your husband. You may feel like your story is over, but no one writes better or happier endings than Jesus.
Dannah's mission is to encourage women of all ages to live in the freedom Christ died to give them, to equip them to heal from pain in their past, and to experience a vibrant, purpose-filled future.
Habakkuk: Remembering God's Faithfulness When He Seems Silent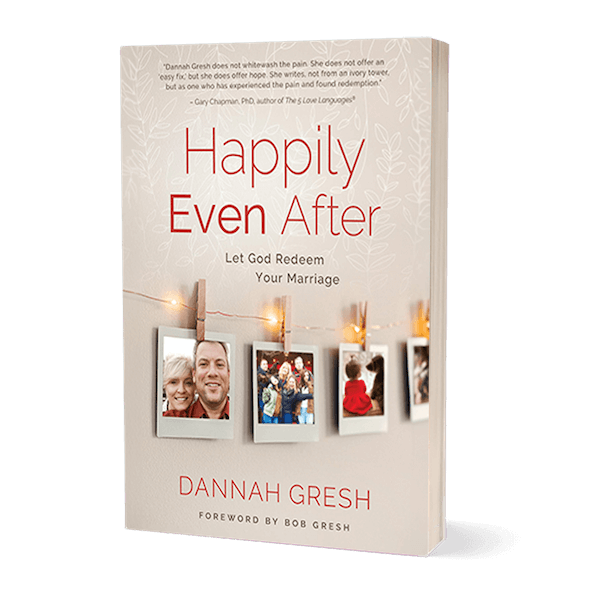 Happily Even After: Let God Redeem Your Marriage
LIVE and On-Demand Bible studies for TWEENS, TEENS, and WOMEN created to take you deeper into the Truth of God's Word!
"For the woman who wants to reach her potential for God—I highly recommend Dannah's books."
Gary Chapman
"There are few sounds I love more than hearing my wife and daughters read through these books as a part of their nightly routine."
Chris Brooks
"Her message is one every teen girl—and each of their moms needs to hear."
NANCY DEMOSS WOLGEMUTH
Follow Dannah Gresh on Facebook and Instagram!